Nippon 3 in 1 Medifresh Paint - White & Colors
Nippon 3 in 1 Medifresh Paint - White & Colors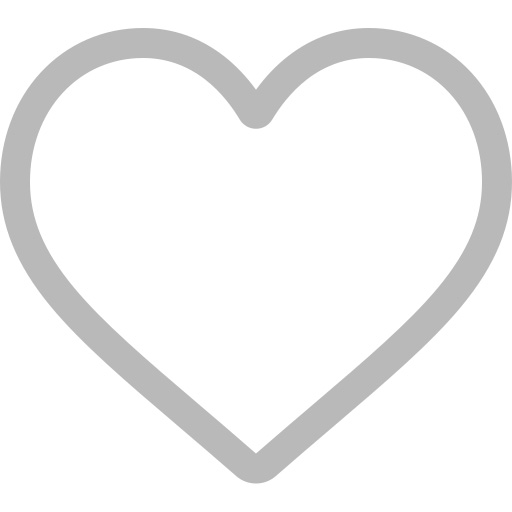 NE00075
Nippon 3 in 1 Medifresh is a Acrylic elastomeric coating for interior use which is not only water proof and washable but also covers hairline cracks and provides protection against bacteria - a long lasting coating which promotes better hygiene and health Ideal for use in homes, schools, hospitals and food preparation areas, Nippon 3-IN-1 Medifresh anti-bacterial paint has a special formula with " Silver Ion Technology " (tested by the Japan Food Research Laboratory) which protects the environment from many types of bacteria like MRSA, E-COLI and Staphylococcus aureus- for inhibition of asthma, flu and diarrhea etc.
LKR 0.00
LKR 3,220.00

(0%)
Painting Guide
Coverage

6 m2 / litre (70 µ DFT, based on white colour)

Drying Time

Touch Dry - 30 minutes , Hard Dry - 1 hour , Over coating - 2 hours

Coats

2-3 coats as per the requirement
More Information
Uses
A Premium coating for protection of internal masonry surfaces. (On walls, ceilings, skirting boards and doors )
Used on interiors of hospitals, clinics and other medical facilities.
Used on interior walls of food processing plants, restaurants and dining halls, schools, kinder gardens, day-care centers and community centers, etc.
Features
Excellent washability
Covers hairline cracks (< 0.3 mm thick)
Excellent water-resistance for vertical walls
Resists degradation by cement components
Non toxic, does not contain lead and mercury
Prevents the of growth of many types of bacteria including MRSA (Methicillin-resistant Staphylococcus aureus)
Environmentally friendly paint certified under the Singapore Green Building Product Certification Scheme
N/A
N/A
Please login to add your review
Product Reviews (0)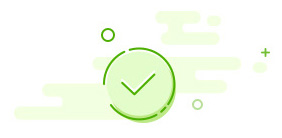 Success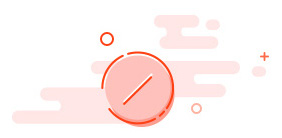 Error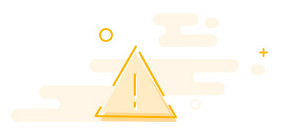 Warning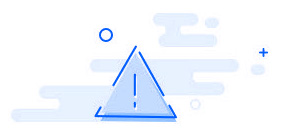 Infomation
Color Card
Colour Selection
The colour shades displayed are indicative and not precise representations of our actual paint colors which may vary based on your screen resolutions and settings.
---
White Dawn - OW29 1P
1153

Sugar Pink - OW41 1P
NP OW 1033 P

Snowbush Rose - OW40 1P
NP OW 1039 P

White Peony - OW35 1P
NP OW 1034 P

Angelic Pink - OW27 1P
NP OW 1029 P

Bluebell White - 473
8159

White Lilac - OW30 1P
NP OW 1050 P

Iris Tip - OW30 2P
NP OW 1052 P

Stiletto Gray - 4241P
NP N 1992 P

Light Pewter - 4231P
NP N 1998 P

Gray Dawning - 4201P
NP N 1921 P

Lake Stone - 734
NP N 2000 P

Folkstone - 4245P
NP N 2028 P

Weatherbell - 4235P
NP N 1993 P

Smokey Wings - 4244T
NP N 2029 T

Turned Earth - 4203D
NP N 1919 D

Softly Lit - 3602
NP YO 1138 P

Daisy Petal - 6013P
NP YO 1124 P

Hearth Yellow - 2011P
NP YO 1117 P

Woven Slats - 3043D
NP BGG 1695 D

Golden Sage - 3033D
NP BGG 1709 D

Astilbe Venus - 738
NP R 1277 P

Zinnia Ruffles - 7124T
NP R 1280 T

Pueblo Peach - 3621
NP R 1362 P

Exotic Bloom - 9036
NP R 1296 D

Rose Velvet - 5143D
NP R 1338 D

Strawberry Ice - 7104T
NP R 1266 T

Zinnia Scarlet - 7123D
NP R 1282 D

Sashay Red - 262A
NP R 1260 A

Remember Rose - 5133D
NP R 1345 D

Drama Red - 271A
NP R 1288 A

Soothing Blue - 5146
NP OW 1057 P

Mint Scent - OW17 1P
NP OW 1066 P

Blue Vision - OW42 1P
NP OW 1058 P

Blue Trace - OW18 2P
NP OW 1059 P

Cool Wave - 1151P
NP BGG 1594 P

Violet Veil - 5204T
NP PB 1514 T

Purple Edge - 5203D
NP PB 1492 D

Green Whimsey - OW3 1P
NP OW 1074 P

Sheer Green - 1051P
NP BGG 1677 P

Pine Bud - 3121P
NP BGG 1802 P

Single Blade - 3102T
NP BGG 1791 T

Willow Branch - 3083D
NP BGG 1772 D

Terrestrial Green - 3123D
NP BGG 1800 D

Marsh Marigold - 7043D
NP YO 1156 D

Summer's Blanket - 7065P
NP YO 1181 P

Sweet Cream - 7075P
NP YO 1193 P

Star Magnolia - 6031P
NP YO 1172 P

Fruity Flavor - 7081P
NP YO 1200 P

Spring Song - 7095P
NP R 1258 P

Silent Bliss - 6021P
NP YO 1166 P

Autumn Blaze - 7083D
NP YO 1205 D

Basket Beige - 4061P
NP N 1879 P

Straw Stack - 3609
NP YO 1175 T

Mansion Gold - 5043D
NP YO 1254 D

Firebush - 5073D
NP YO 1239 D

Natural Oak - 4052T
NP N 1871 T

Sandle Tan - 3023D
NP BGG 1707 D

Oak Parquet - 4053D
NP N 1870 D

Firewood - 4023D
NP N 1856 D

Crete Barrel - 3013D
NP N 1821 D

Harrison Gray - 4184T
NP N 1912 T

Expresso - 151A
NP AC 2135 A

Ashley Pink - 7175P
NP PB 1390 P

Snowbell - 6172P
NP PB 1425 P

Velvet Touch - OW36 2P
NP OW 1051 P

Demure - 6181P
NP PB 1453 P

Pale Pansy - 6182P
NP PB 1411 P

Lilac Frost - 863
NP PB 1503 P

Lavender Print - 7184T
NP PB 1434 T

Purplestone - 4163D
NP N 1898 D

Prophetic Purple - 7183D
NP PB 1436 D

Pink Puff - OW39 1P
NP OW 1028 P

Classic Silk - 873
NP YO 1179 P

Ramie - 4041P
NP N 1851 P

Birch Patina - 3622
NP N 1852 P

Tavern Buff - 4055P
NP N 1867 P

Beige Gray - 4181P
NP N 1914 P

Wood Box - 3012T
NP N 1822 T
>